The Gulfstream G550 has earned many admirers, whether by winning the prestigious Robert J. Collier Trophy or by being named by owners as the best-in-value business aircraft. What's behind the success?

The G550 has the efficiency to fly 6,750 nautical miles/12,501 kilometers nonstop, but also is capable of operating out of short-field, high-altitude airports. Payload is a plus, too. The G550 can transport up to 18 passengers and still has the range to fly nonstop more than 12 hours.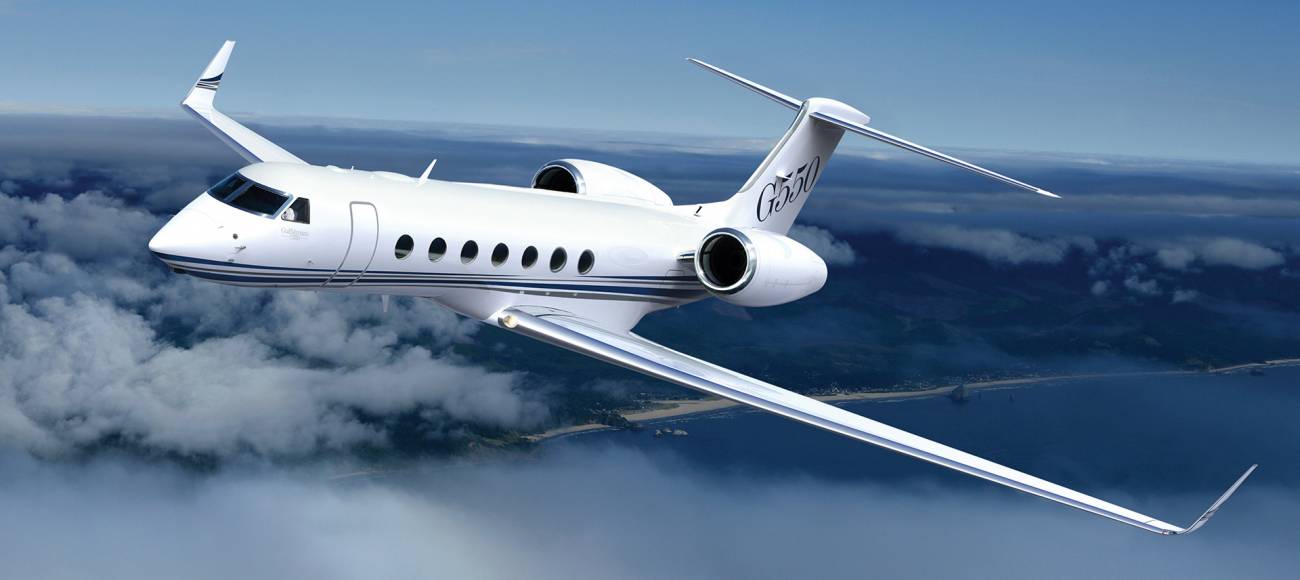 Powered by two Rolls-Royce engines that provide the most thrust of any jet in its class, the Gulfstream G550 has a cruise range of 6,750 nautical miles /12,501 kilometers. The G550 flies from Shanghai to Los Angeles or New York to Dubai nonstop at Mach 0.80. London to Tokyo or to Los Angeles is nonstop at Mach 0.85. Fly all those miles without the delay of fueling stops or extra landing fees.