Every aspect of our Gulfstream V's design and performance is dedicated to the fastest flight possible, while in the cabin, every detail is devoted to providing a uniquely personalized and completely comfortable interior.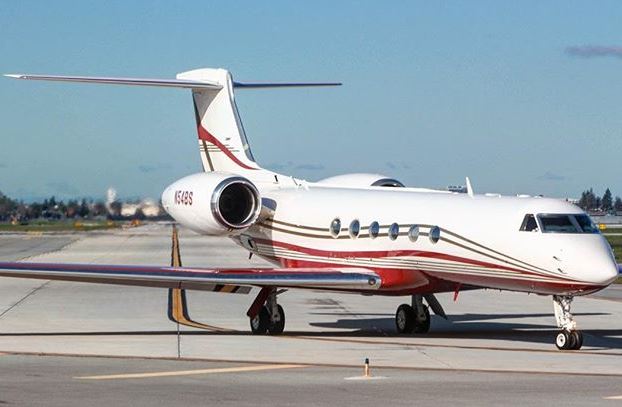 Gulfstream earned the best reputation in business aviation by consistently creating aircraft that meet traveler's evolving aspirations. With the V, Gulfstream strikes an optimal balance of speed, maneuverability and comfort that helps passengers maximize every minute of their travel time.
14-passenger aircraft
Interior beautifully refurbished in 2014
Fully Equipped Aft Galley, includes Nespresso Machine, Microwave and Convection oven
Large Elegant Aft Lavatory, and Separate forward Crew Lavatory
Lavishly equipped modern multimedia entertainment system featuring worldwide Wi-Fi, Airshow
Two forward bulkhead video displays, DVD/CD and iPod players and an Air Cell Media
Server featuring over 100 titles of movies and TV shows.