Are you hoping to get some travel in this year? Not sure where to go? Macair can help. Not only can we fly you anywhere in the world with world-class service, we've compiled a list of must-see events happening this year.
Expo Milano: Milan, Italy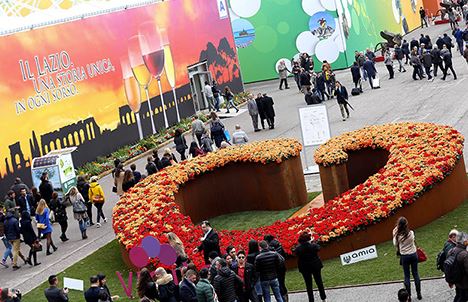 May 1 – October 31
The Universal Exposition is being held in Milan this year, with the theme "Feeding the Planet, Energy for Life." Over the six-month period, Milan will become a global showcase where more than 140 participating countries will show the best of their technology that aims tp provide healthy, safe and sufficient food for everyone. The Expo also involves international organizations, and expects to welcome over 20 million visitors to its exhibition area.While you're there, check out the Duomo in Milan, a magnificent cathedral. Hint: you can walk on the roof!
Gnaoua World Music Festival: Essaouira, Morocco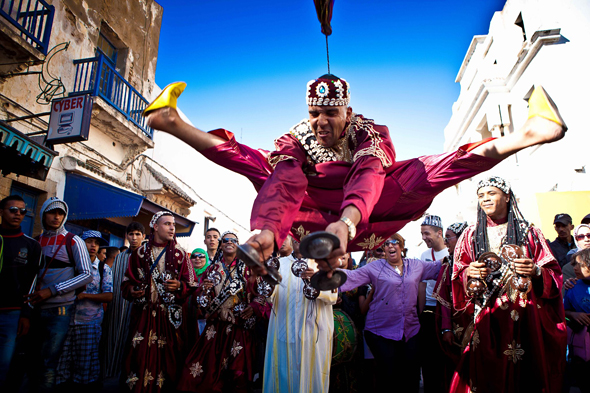 May 14 – 17
African musicians will delight you with performances of the beautiful Gnaoua music. Musicians from around the world also attend to perform a variety of music. The festival occurs near the beach, so plan to enjoy some Moroccan sun.
White Nights and Scarlet Sails: St. Petersburg, Russia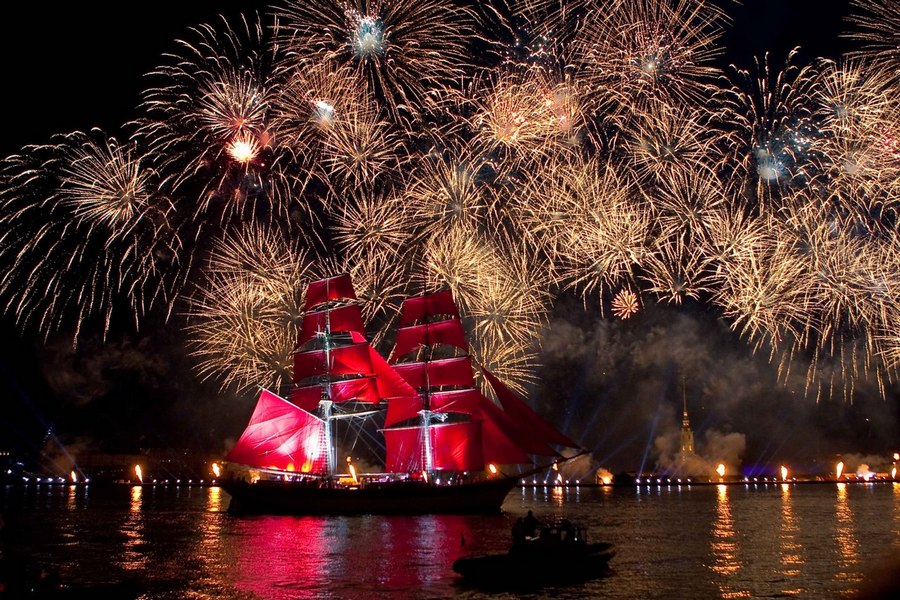 May 23 – July 10
The White Nights start in May, with performances by artists, ballerinas, musicians and more. The festival concludes in July with the Scarlet Sails celebration; tall ships with red sails are on display during a fireworks demonstration. St. Petersburg is rich with cultural attractions. Check out the Church of the Savior on Blood, the Grand Palace and the State Hermitage Museum.
San Fermin Festival (Running of the Bulls): Pamplona, Spain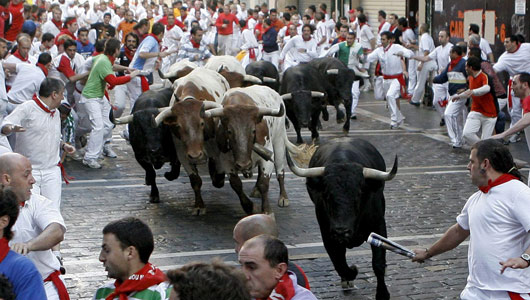 July 6 -14
This is truly a unique experience: watching bulls be released after runners in a fenced-off area of the city. It was necessary in the past, but now it's a spectacle. The entire event lasts only a few minutes, but there's still plenty of festivities. While you're in Pamplona, be sure to check out the Plaza de Castillo.
Singapore's Golden Jubilee Celebration: Singapore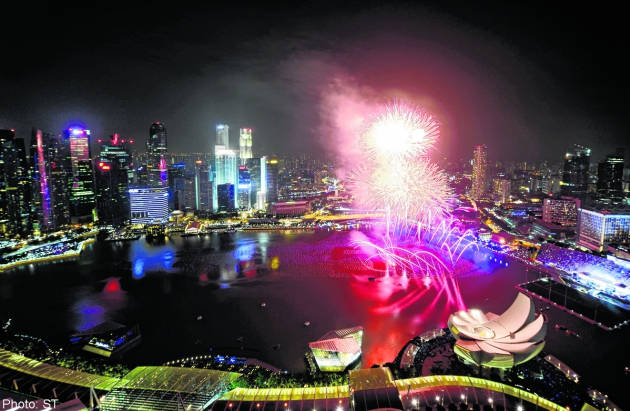 August 7 -9
Singapore is celebrating 50 years of independence. They'll be hosting a fair and numerous special events to celebrate the occasion. Singapore has a number of attractions to enjoy from scenic wildlife experiences to Little India and Chinatown.
Burning Man: Black Rock Desert, Nevada, USA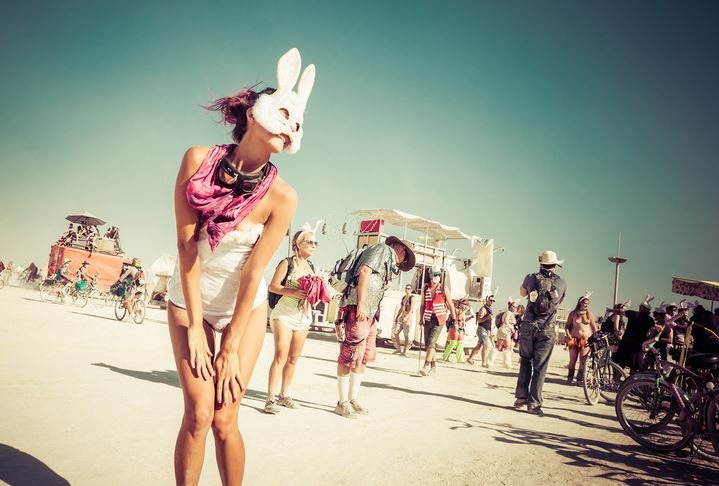 August 30 – September 7
This temporary town set up in the middle of the desert celebrates art, self-expression and self-reliance. You have to apply and contribute something in order to attend. Expect nudity, so this won't make a great family trip.
Oktoberfest: Munich, Germany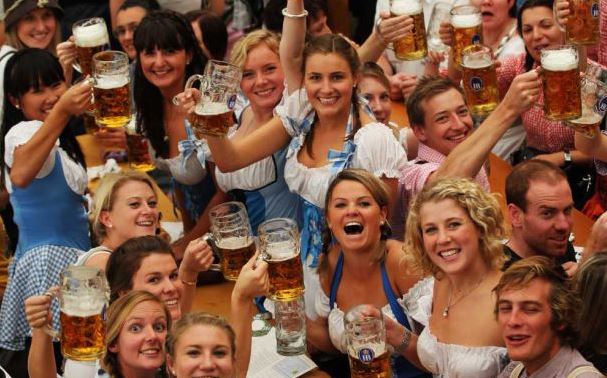 September 19 – October 4
This is probably one of the most popular events to travel to. With 14+ beer tents and delicious food, plus parades, rides and concerts, you won't even care about the cultural attractions in Munich.
Dubai International Film Festival: Dubai, United Arab Emirates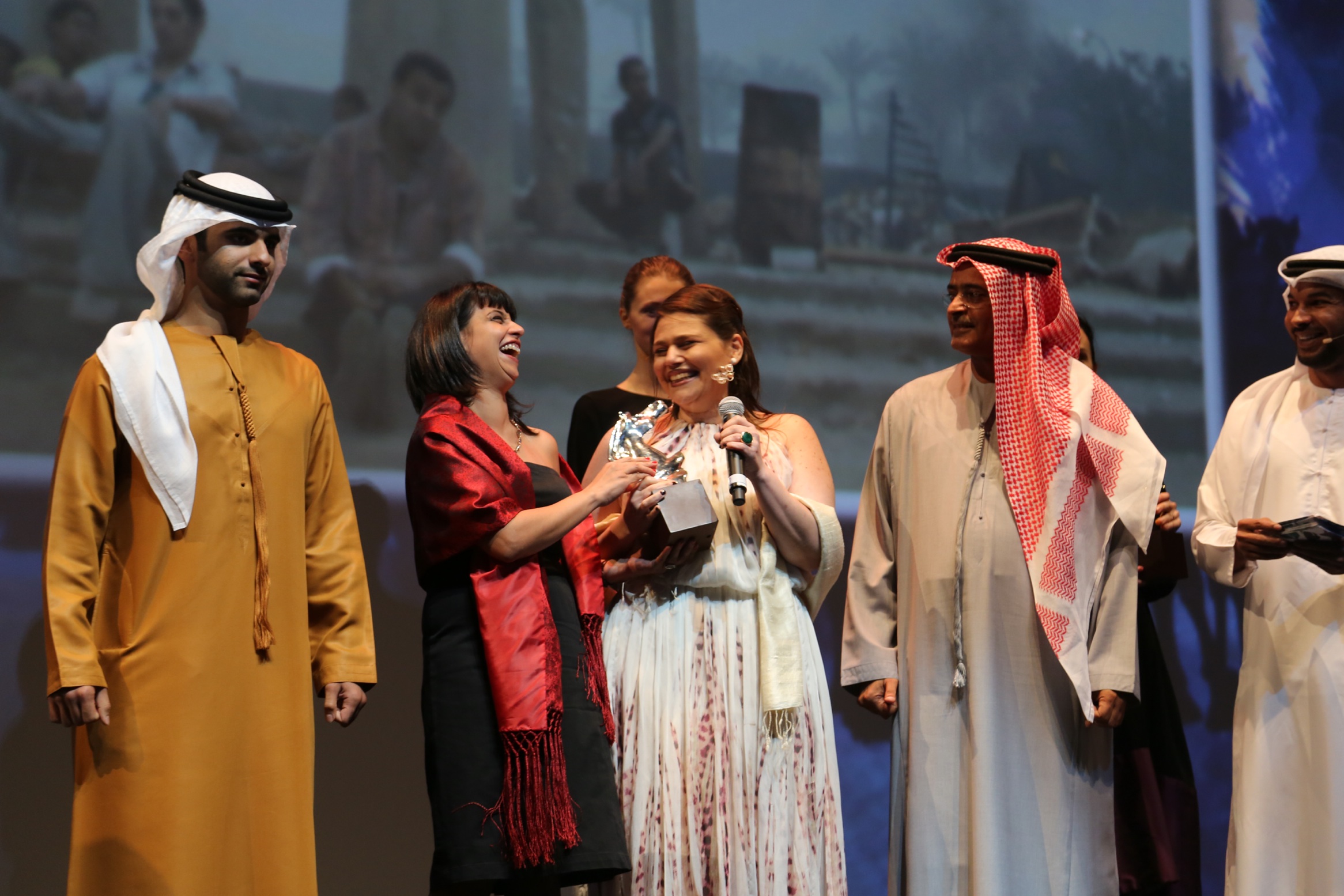 December 10 – 17
This elite event attracts famous actors, directors, producers and writers worldwide. The prestigious Muhr competition occurs during this time. Take the time to also enjoy the cultural experiences Dubai has to offer.
Fly with Macair… Our client-centric service will leave you content and comfortable no matter the destination. Book your next trip with us and see why our customers keep coming back.