Whether it's business jet travel or a luxury jet hire, our clients have been visiting a range of Middle Eastern countries and cities as of late. Being home to some of the most fascinating scenery and history in the world, it should be no wonder that the Middle East is known as an amazing traveling hot spot. With this being said, we've compiled a list of some of the greatest (and safest) areas to visit in the Middle East that cannot be missed.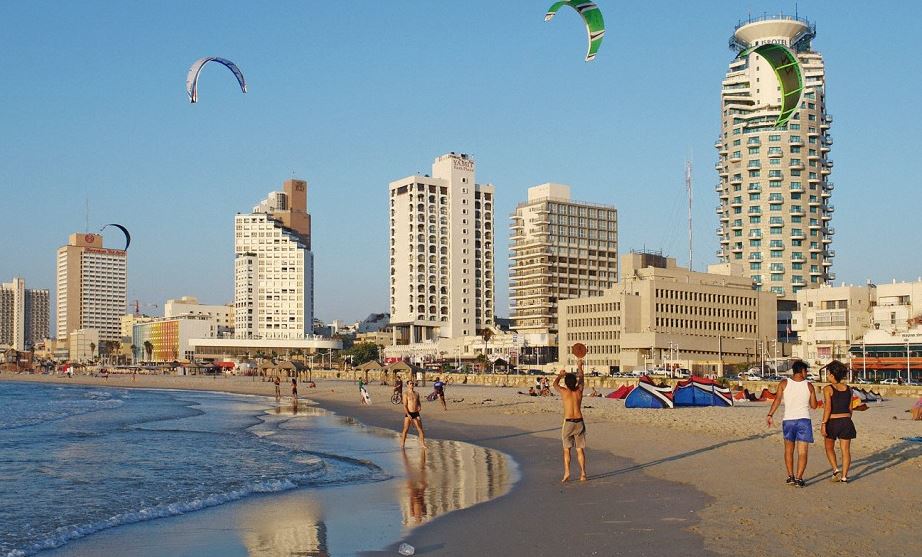 10. Tel Aviv, Israel – Tel Aviv combines what people love about Rio, New York City, and Miami. The Israeli city combines a busy city life and a vibrant nightlife, making it the Middle Eastern bersion of a city that never sleeps.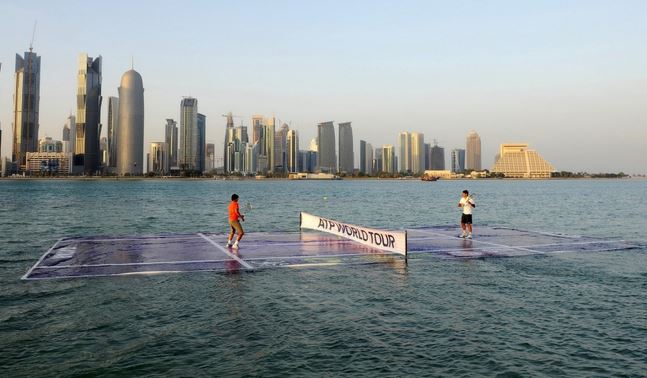 9. Doha, Qatar – Doha is quickly becoming major multicultural city, making its label as "the new Dubai" worth checking out. From a gorgeous manmade bay to old-world souks dotting the city, Doha is surely a luxury holiday destination to visit.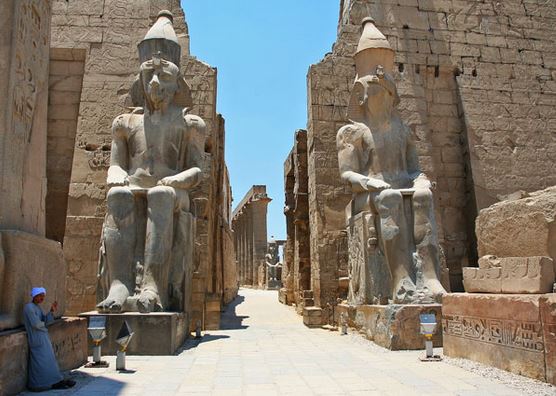 8. Luxor, Egypt – Luxor is home to some of the greatest temples ever built, so expect to be blown away by the long lost attractions that one of the world's most ancient travel places has to offer.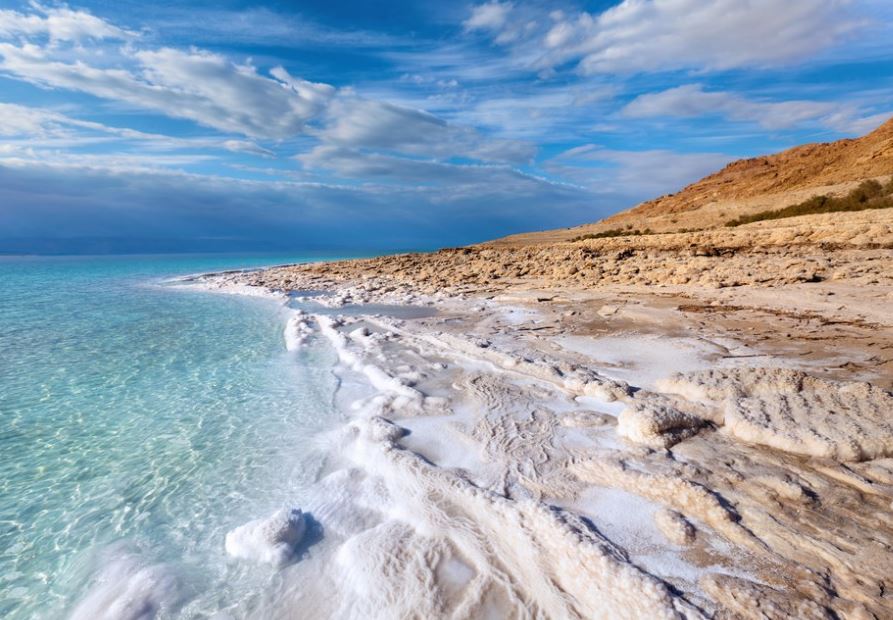 7. Dead Sea, Jordan – Being one of the lowest points on Earth, the Dead Sea allows you to do one thing that may not possible anywhere else… which is the possibility of floating weightlessly in the water.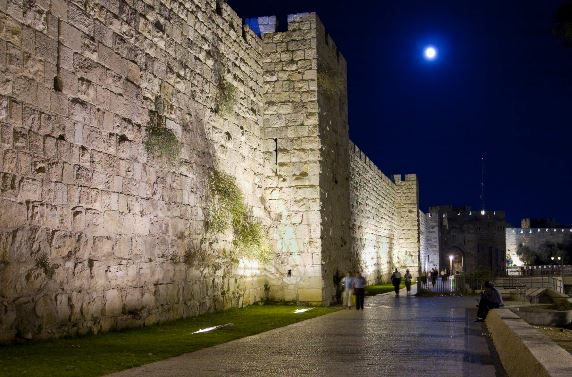 6. Jerusalem, Israel – With 3,000 years of history, prepare to be blown away by the spiritual center of the world.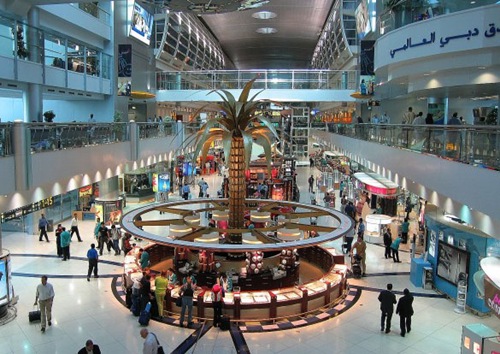 5. Abu Dhabi, UAE – Being a very attractive location, it is set up on a series of islands and on its way to become a major capital in the world. It's a shopping mecca for consumers looking to spend in the Middle East.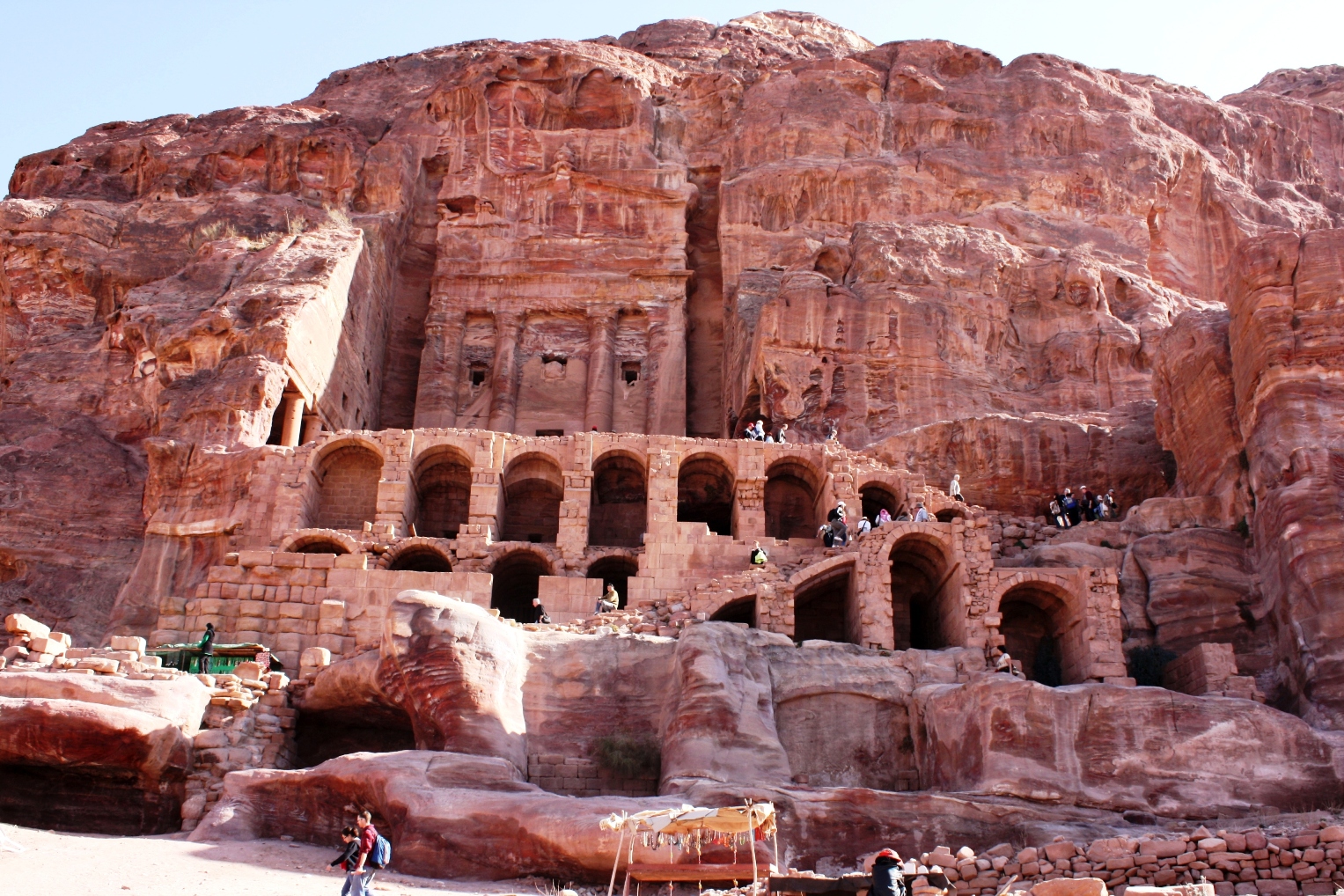 4. Petra, Jordan – Home to an ancient city built of rock, these man-made sculptures will keep you entertained by their magic and wonder.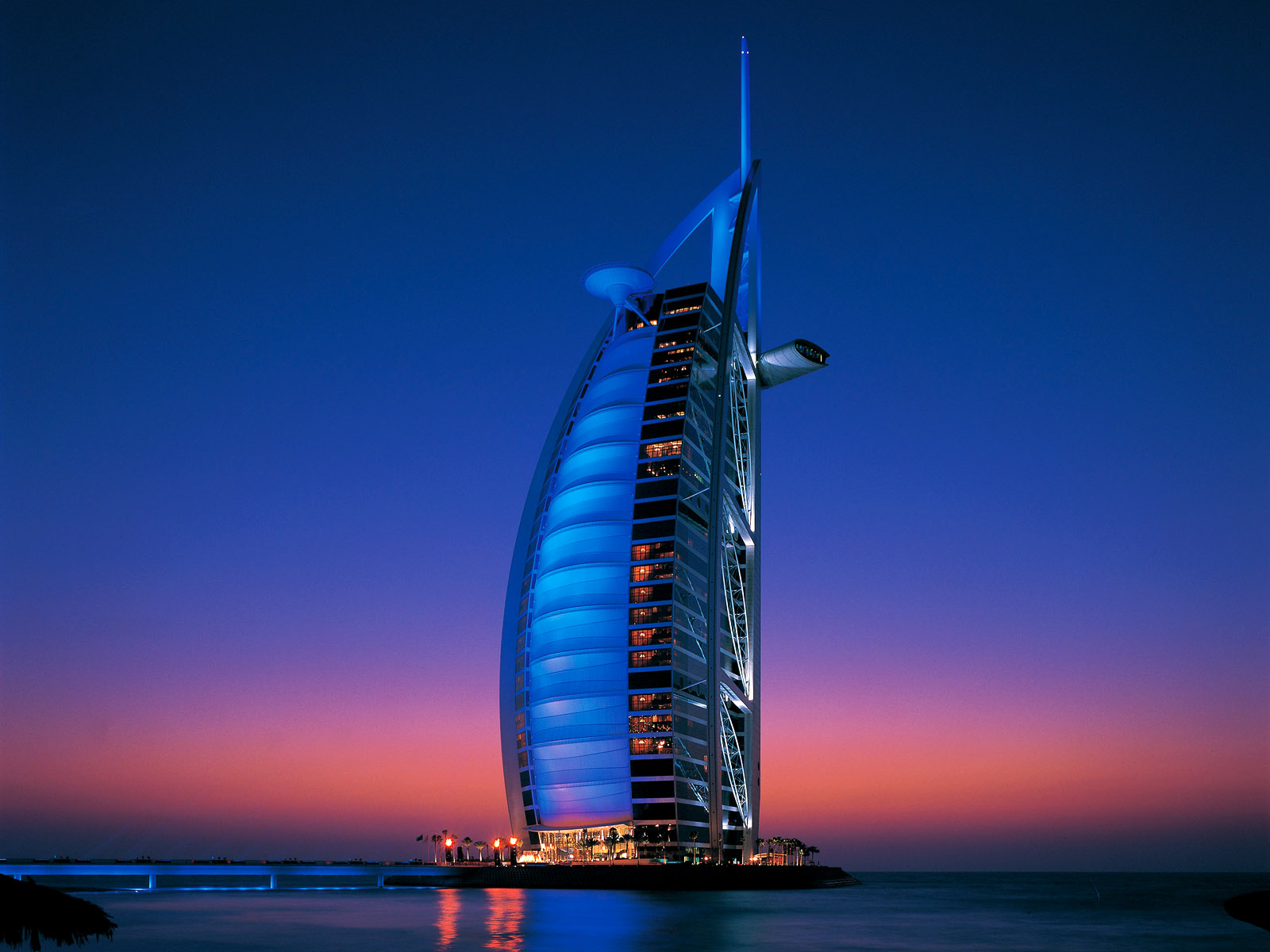 3. Dubai, UAE – Although it may not exactly be unheard of, Dubai is a modern metropolis. It's constantly outdoing itself… even though its structural wonders have been years ahead of the competition.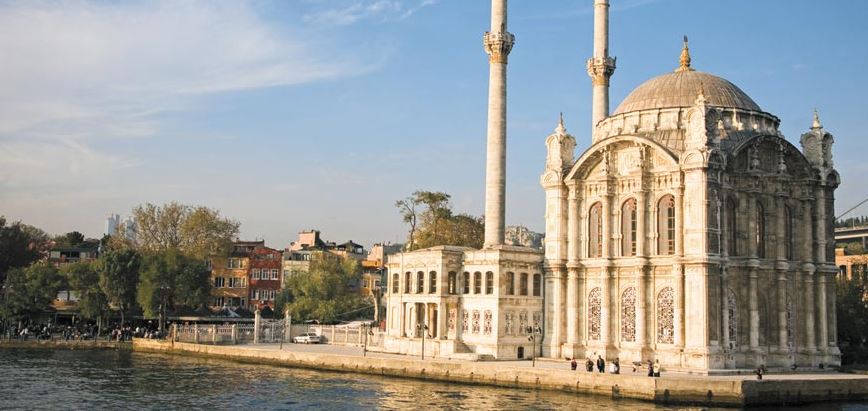 2. Istanbul, Turkey – This city mixes the East and the West in a beautiful atmosphere, landing itself in one of the major places to visit in the Middle East. Being known as old Constantinople, Istanbul is home to many cultural attractions, like the Hagia Sophia Museum or the Topkap Palace that must be seen to be believed.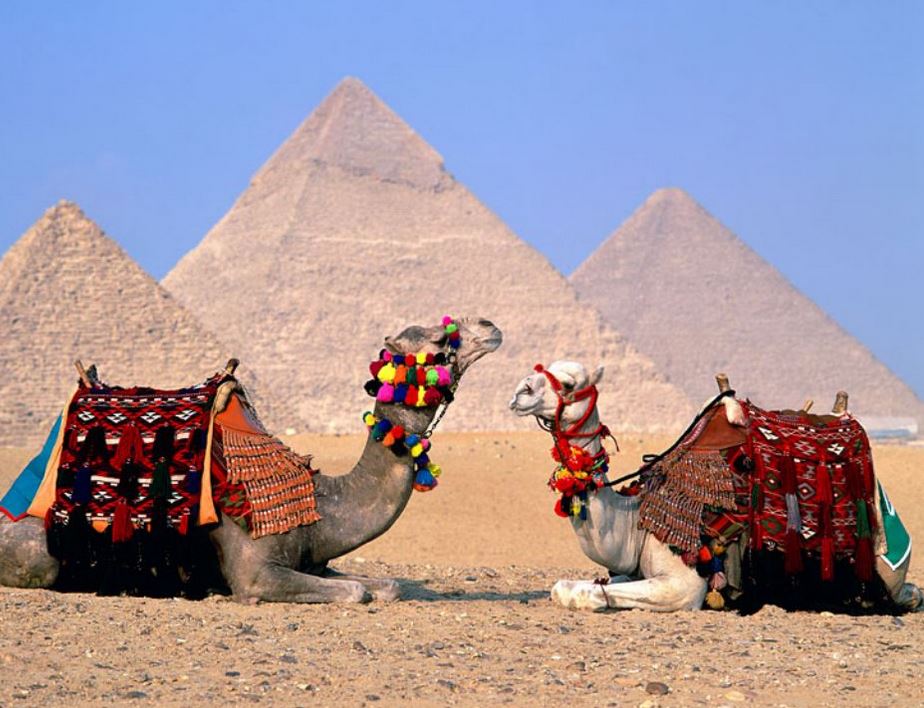 1. Cairo, Egypt – Other than the obvious reasons to visit Cairo's jaw-dropping pyramids, this ancient metropolis is filled with Paris-like structures downtown. The pinnacle of Egyptian travel, although it may be difficult to visit at the moment due to the political and social turmoil, this will die down and it will become a place that outsiders to the area can soak in the amazing structures and culture it has to offer.